March 29, 2014
DETROIT — UIN, a Detroit-based Internet TV subscription service and online movie distributor, is launching a crowd funding campaign through Indiegogo. UIN is the parent company of Detroit IPTV. Not all high tech companies are based in the Silicon Valley.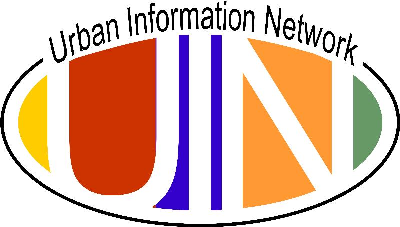 As you may know, 2013 was the first time there was a drop in subscribers of the combined cable and dish networks. In essence 2012 was the peak year for cable subscribers. Many of those viewers are finding their way to the Internet. The reason for the migration is that the Internet offers so much more for so much less.
UIN has been compared to Netflix and Hulu. What makes UIN different is the fact that UIN offers locally produced shows that highlight local issues.
Funds from this campaign will be used to buy equipment to update the websites and promote the business. With the potential merger of giant cable companies, the UIN network will offer a platform for local communities to have a voice and promote their interest.
To make a contribution from $1 to $1,000 or more, click this link: https://www.indiegogo.com/project/preview/f9a11cf5
ABOUT UIN
UIN LLC is an Internet TV Subscription Service. There are affiliates in several major cities. The movie distribution arm features a platform for Independent movie producers to market the product outside of Film festivals.  For more information, go to:
313 574 8075