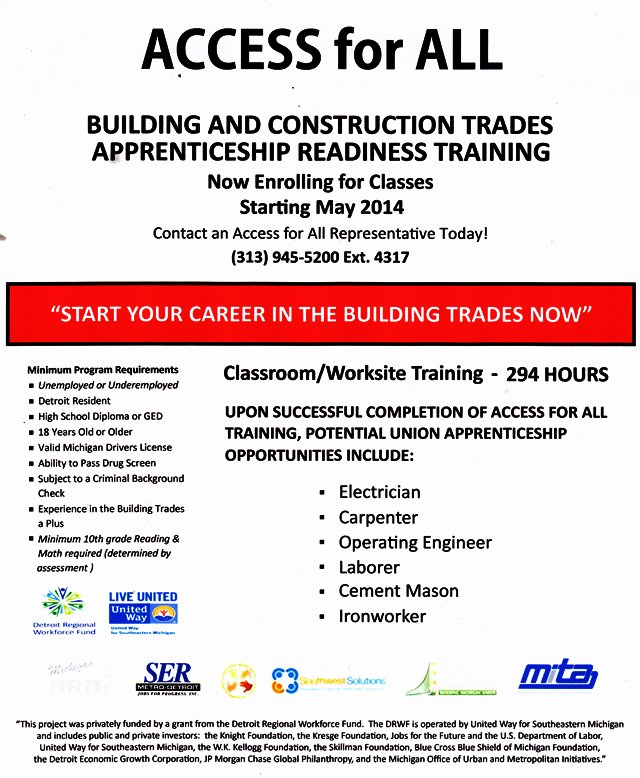 By Monica Lewis Patrick
April 29, 2014
Monica Lewis Patrick, former City Council candidate, is interviewed at rally to save Belle Isle Aug. 1, 2012
Please share this information with persons that you would personally recommend for employment! This is an opportunity to prepare our Youth, Returning Citizens, the Unemployed and the Underemployed for upcoming employment opportunities in Detroit.It is urgent that you inform your candidate that a drug screen is required, please do not apply if they cannot pass the test at this time. We the People of Detroit is committed to holding the Federal Government, State and Local government responsible for the distribution of funding for the purpose of training, employing and contracting with the Citizens of Detroit!
A HUD Section 3 Plan can be demanded to create the mechanism for creating jobs that we so desperately need and deserve, but we must have capable, trained, willing and determined candidates! They are hoping that we cannot get candidates to enter the program and they truly don't expect them to succeed and achieve! Let's prove them wrong!
Thank you for your service to the Citizens of Detroit!
Monica
Monica Lewis-Patrick, M.A.L.S.
We the People of Detroit
313-530-0054
wethepeopleofdetroit@gmail.com