Black-owned business, over 30 years old, revives tradition for the youth
DJ Hydef and blues singer Priscilla Price participate
By Cornell Squires 
July 5, 2014
DETROIT — Mr. Ron Hereford, proprietor of Doll's Go-Kart, re-established Sing a- Song for a Go Kart ride on July 3, 2014, to help  encourage young people with talent in Detroit's ommunity.
Almost five years ago Mr. Hereford created this special day for the young people.  Mr. Hereford told Voice of Detroit that he wants to do more in our community to help encourage people that are inspired to one day be singers.
Today, the community, young people and old alike, came out to sing a song for free rides around Doll's Go Kart track, located at 4455 Oakman south of Grand River. The community enjoyed the opportunity to express their talent. Ten-year- old Jamar Reed sang his favorite rap song along with his sister Blessin Reed, 6, who sang the words to her favorite song. Both of them received free rides.
Their mother Renee Payton, 33 years old, said she remembered the days of her youth when she went to the track, and now she is bringing her children. The track has been in existence for 31 years."I support this place because it is safe and it's a fun place in our community and I will continue to bring my children here, especially with these special events at a place where our children and friends can have fun and feel safe!" Ms. Payton said.
Many customers attended this pre-Fourth of July holiday event, excited about the promotional offer, "Sing a song for at least 2 minutes and get five free rides."
Mr. Hereford said he began this promotion almost eight years ago, and it ran for at least five years.   Now he has brought back the good ole days to give thanks to all the families and patrons that have supported his family business over  30 years.
Clyde Moore, proprietor of DJ Hydef, played the music at this event which ran from six p.m. until the closing. DJ Hydef said he supports business in our community and especially Doll's Go Kart. He said he used to DJ at "Starvin' Marvin" and other clubs across the City of Detroit.He grew up in Brentwood N.Y and was inspired by many grass roots rappers, including DJ "EMMD," an '80's rap group in New York City, the legendary rapper "Rock Rakim," and his first producer C. I. John Mahoney. He said Mahoney inspired him 16 years ago to get into the DJ business and he never looked back. One of his best friends DJ Diamond also helped him get involved."There is always someone in life that will inspire us, and help us to fulfill our dreams," he said. "The DJ business is my life's passion. Another person I cannot forget is my mother who is the famous legendary blues singer Priscilla Price from West Virginia, and my uncle Lloyd Price 74, another blues singer. They are still singing blues today!"Before the event was over VOD had a chance to speak with the famous Priscilla Price, who stopped by Doll's Go-Kart. She said she would love to help this 30 year- old business that still is operating in Detroit community!
PRISCILLA PRICE: "I'LL TAKE YOU THERE!" 2010 PERFORMANCE
She said she wants to sponsor events here to help raise community awareness of Black businesses, and raise money to for renovations at the track, to give back to the community.
DJ Hydef  said there is a need in the Detroit community to help get the youth back on course, to see that they are going into the right direction. He said we need a place where teenagers can go and have fun and not be worried about violence, danger, gangs, and trouble, a safe place off the street, a place that is a neutral ground. That place is  for our Doll's Go Kart, he said. No trouble or security problems, a wholesome family business that doesn't allow cussing, drinking, or drugs on their property.
DOLL'S GO KART IS OPEN FROM 12 NOON TO 10 PM EVERY DAY. CALL 313-898-4811 FOR MORE INFORMATION.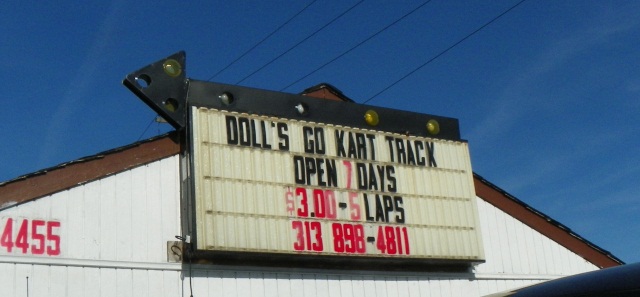 MORE PHOTOS OF DOLL'S CUSTOMERS OVER THE LAST MONTHS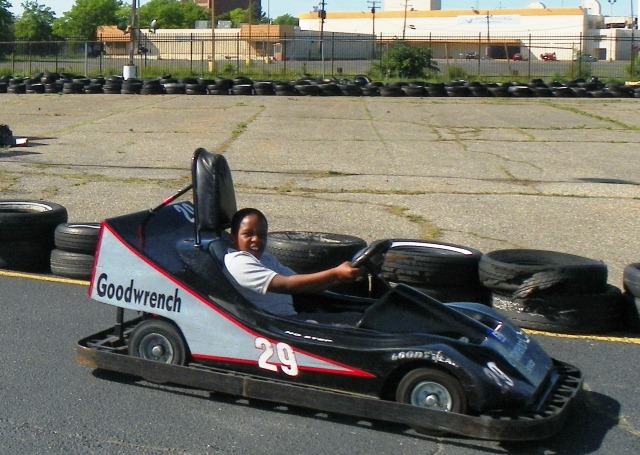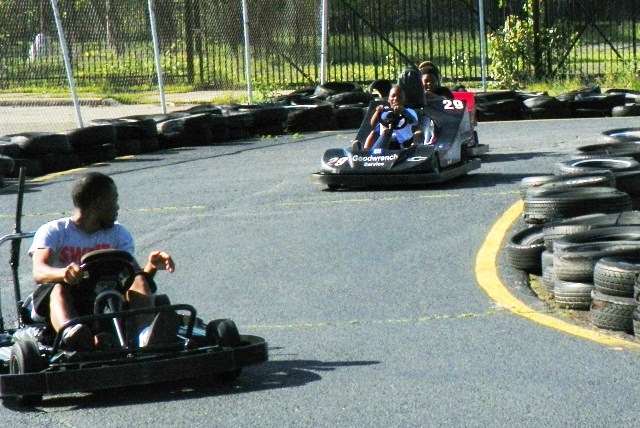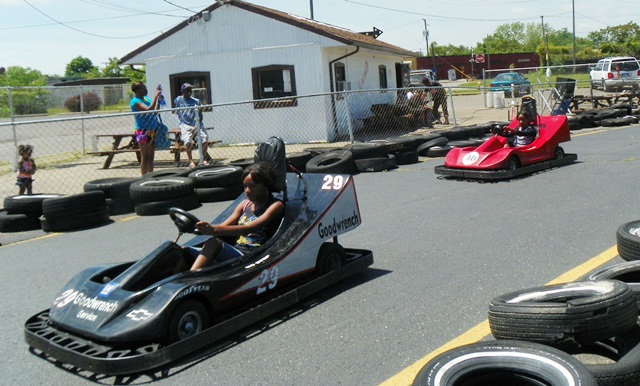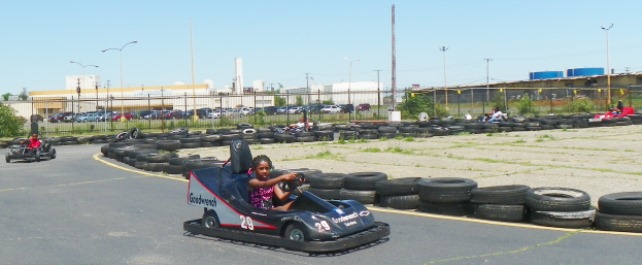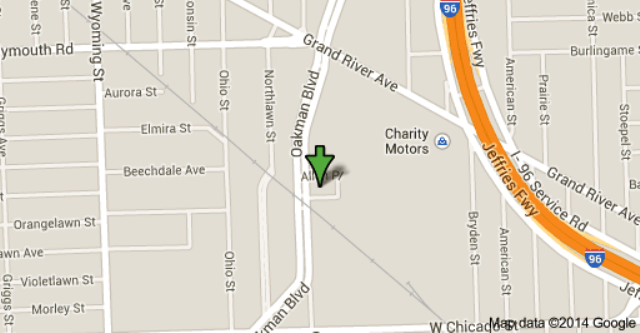 RELATED ARTICLE:
http://voiceofdetroit.net/2014/07/03/dolls-go-kart-sponsors-sing-for-free-laps-day-thurs-july-3-4-10pm/