WE'VE HEARD FROM KYM WORTHY; NOW KYM WORTHY HEARS FROM US!
FRIDAY, AUGUST 28, 2015 @ 4 pm
Protest @Frank Murphy Hall, Gratiot/ St. Antoine
https://www.facebook.com/search/str/August%2028%20Terrance%20Kellom/keywords_top 
http://voiceofdetroit.net/2015/08/21/no-justice-for-young-detroit-dad-terrance-kellom-worthy-refuses-to-prosecute-killer-cops-again/
Over? This ain't over by a damned sight!
Wayne County Prosecutor Kym Worthy did a great job acting as defense attorney for ICE agent Mitchell Quinn by dehumanizing the victim Terrance Kellom and slandering his family. Unfortunately, that's not her job. As prosecutor, Kym Worthy's job is to protect us from killers. Sometimes those killers happen to be cops.
 You can't convict killers by taking everything they say at face value and looking for evidence to support their claims. Worthy has held all the cards for 4 months.
Now we'll have some time to look at her hand and point out discrepancies in the police account the way she was able to find fault with the account of a traumatized man who'd just seen his son die before his eyes.
If only this were an isolated case. Sadly, it is not.
As with the cases of RIP Aiyana Mo'Nay Stanley-Jones. and RIP Adaisha Miller, Worthy did everything in her power to shield the police from accountability for the death of Terrance.
Stand with us Friday as we assemble in the plaza outside the Frank Murphy Hall of Justice at 4pm.
We'll begin to delve into the evidence against Mitchell Quinn with a critical eye and let Kym Worthy know what we think of her performance.
---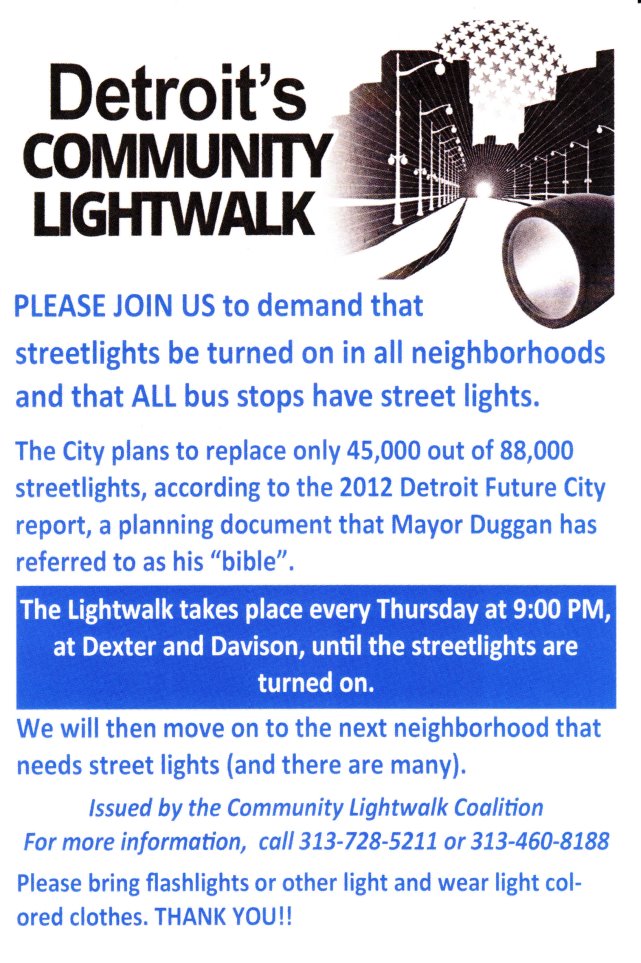 ---
#Beatbackthebullies, #BlackLivesMatter, #BlackLivesMatterDetroit, #BLMDetroit, #DAREA, #DETROITWATER, #WaterisLife, #Right2Water, #OurWaterOurVote, #JusticeforMakiahMichaelangelo, #MMCare, #StopPoliceBrutality, #StopPoliceChases, #PoliceState, #PrisonNation, #SaveOurChildren, #StandUpNow, #thisstopstoday