Overall, U.S. military spending has already increased from $586 billion in 2015 to $716 billion in 2019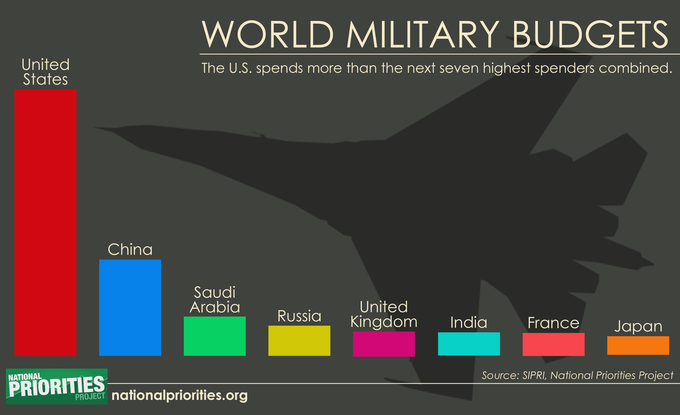 U.S. military spending dwarfs the budget of the #2 country – China. For every dollar China spends on its military, the U.S. spends $2.77
When it comes to military spending, the United States' defense budget is astronomical. The U.S. spends as much as the next seven countries combined on the military. The staggering amount of money available has resulted in wasteful military spending. Military spending should be reduced by at least $200 billion annually, freeing up $2 trillion or more over the next decade for domestic and human needs priorities. With those spending cuts, the Pentagon's budget would remain more than enough to keep America safe at a level well above our nation's post-World War II historical average. Sign the petition: Congress must address the plain truth about Pentagon excesses and waste.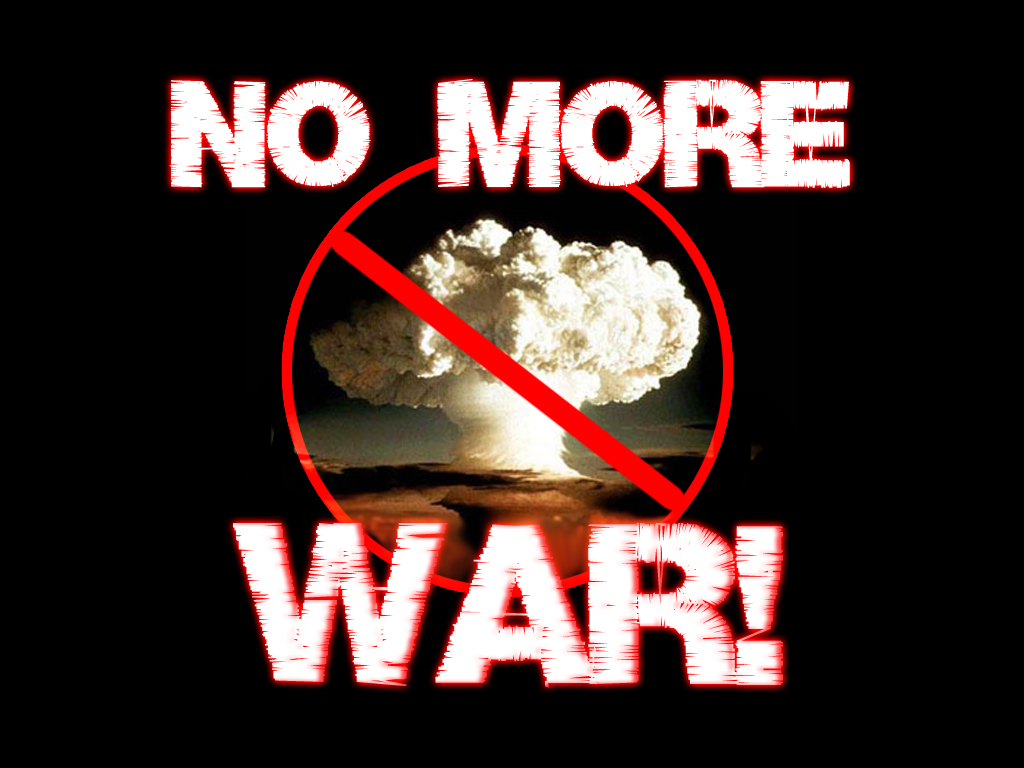 It's time to stop misdirecting hundreds of billions of dollars away from domestic and human needs to pad unnecessary budget lines for endless wars, failed weapons and the Pentagon's corporate handouts.
Hundreds of billions of dollars annually should be shifted away from the Pentagon and towards pressing needs like education, health care, and averting catastrophic climate change.
Doing so will make our country safer and more just.
Sign the petition: Demand Congress cut the military budget and put domestic needs ahead of wasteful spending.
Thanks for all you do, Erin Tulley, Daily Kos
Daily Kos, PO Box 70036, Oakland, CA, 94612.