Video above after Jones first charged in 2018
From Detroit Residents Advancing Civilian Oversight (DRACO) press release
 May 12, 2023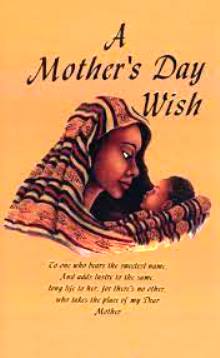 DETROIT  –  As Mother's Day approaches, 36th District Judge Lynise Bryant today sentenced DPD Sgt. Dewayne Barren Jones to THREE DAYS of probation for disorderly conduct, in his assault on Sheldy Smith in the Detroit Receiving Hospital ER, Aug. 1, 2018.
Smith, a mother, was in a mental health crisis, unclothed and awaiting treatment at the time. Jones punched Smith multiple times (see video above).
Bryant said she will dismiss the charges WITH PREJUDICE if there are no further violations over the Mother's Day weekend, before May 15.  Jones pled nolo contendere to disorderly conduct to avoid facing a jury for a third trial. Wayne County Prosecutor Kym Worthy first charged Jones with felony misconduct in office and misdemeanor assault and battery. After objections from his defense, the felony charge was dropped.
Mainstream media broadly featured videos of the assault at the time. A corporal at the time of the assault, Jones has since been promoted to sergeant despite ongoing protests by Detroit Residents Advancing Civilian Oversight (DRACO), the National Action Network, and others.
"This is an abominable miscarriage of justice," DRACO founder Scotty Boman reacted. "That a man in uniform can beat a defenseless woman, under color of law, and face no real consequences, sends a message to all police that they won't face any real accountability if they abuse another defenseless civilian in this manner.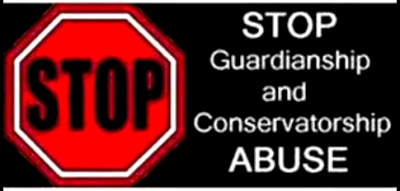 He added, "This is a gut punch to Sheldy Smith who remains a prisoner of the Wayne County Probate Court system, unable to communicate with her family or the public. I hope this tragedy raises public awareness on the need for reforms, in both police accountability, and the rights of people assigned guardians by the court."
Judge Bryant said the sentence Jones served on the original assault conviction, overturned earlier pending a new trial, was sufficient. Jones served probation with anger management and mental health sensitivity training at the time.
The hearing included Jones, prosecuting attorney Josh Holman, and Jones' defense attorneys Margaret Rabin and M. Gordner.
For further information:
Scotty Boman, D.R.A.C.O. Founder
Phones: (313) 247-2052 [Voice]  (313) 338-9769 [Text]
 ScottyEducation@yahoo.com and Draco.Life
Ashley Smith, Sheldy's sister
Phone:  (254) 290-7303
justice4sheldy@gmail.com
Lory Parks, National Action Network Phone: (313) 492-6774
RELATED STORIES:
GROUP WANTS DPD COP DEWAYNE JONES FIRED FOR 2018 BEATING OF DISTRESSED WOMAN SHELDY SMITH IN ER | VOICE OF DETROIT: The city's independent newspaper, unbossed and unbought
DETROIT COP DEWAYNE JONES BEAT MENTALLY ILL WOMAN AT HOSPITAL, GOT PROBATION, THEN GOT PROMOTED | VOICE OF DETROIT: The city's independent newspaper, unbossed and unbought