Voice of Detroit's editor Diane Bukowski and legal analyst Travis Herndon just returned from covering the case of Darrell Ewing and Derrico Searcy, wrongfully convicted in 2010. Above is the coverage Channel 4 posted Dec. 1, with reporter Rod Meloni. Bukowski can be seen videoing the proceedings. We will have a much more detailed and heavily researched story out in several days to follow up on the dozens of no-holds-barred stories we have posted over the last seven years on this case. (See our most recent story which includes links to many of those stories at FREE DARRELL EWING NOW! HEAR HIM SPEAK AT COURT HEARING FRI. DECEMBER 1 @ 1PM JUDGE KIEFER COX | VOICE OF DETROIT: The city's independent newspaper, unbossed and unbought.)
Please DONATE TO  VOD:  
Cash App (313) 825-6126
Meanwhile, we urgently need help paying our quarterly web fee of $460.00 due this Monday, Dec. 4 to keep VOD alive and publishing. ANY AMOUNT IS HELPFUL AND WILL BE MUCH APPRECIATED. VOD is a pro bono newspaper established in 2010. We have posted over 2,000 news stories going back nearly 14 years now, covering a broad range of issues important not only to Detroiters, but people of color and poor people across the country and even the globe. Our stories, such as those on the Detroit bankruptcy 10 years ago, and the horrific Detroit police murder of Aiyana Jones, have great historical and research value and we need help keeping them on-line. Our staff lives on very limited incomes; many of them are incarcerated.
Note our recent posts on the genocide Israel has unleashed against the people of the Palestinian State, during which over 15, 000 Palestinians, 70 percent of them women and children have been bombed to death in the Gaza Strip since October 7. Hundreds more Palestinians are being killed in the West Bank every day, while thousands more languish in Israeli prisons. Go to MUSLIM LEADERS FROM MICHIGAN AND ACROSS THE U.S. #ABANDONBIDEN AS GAZA DEATH TOLL PASSES 11,000 | VOICE OF DETROIT: The city's independent newspaper, unbossed and unbought and FREE PALESTINE! CEASE FIRE NOW! MASSIVE RALLY IN WASHINGTON, D.C. NOT SEEN ON MAINSTREAM MEDIA | VOICE OF DETROIT: The city's independent newspaper, unbossed and unbought.
Our chief f0cus for the last several years has been narrowed to coverage of mass incarceration, including individual cases of wrongful convictions rampant in particular throughout Wayne County, and of crimes committed by police, including the cases of Detroiters killed by police since 1992. VOD editor Bukowski was known for her coverage of these cases first in the Michigan Citizen, and following up with the Voice of Detroit.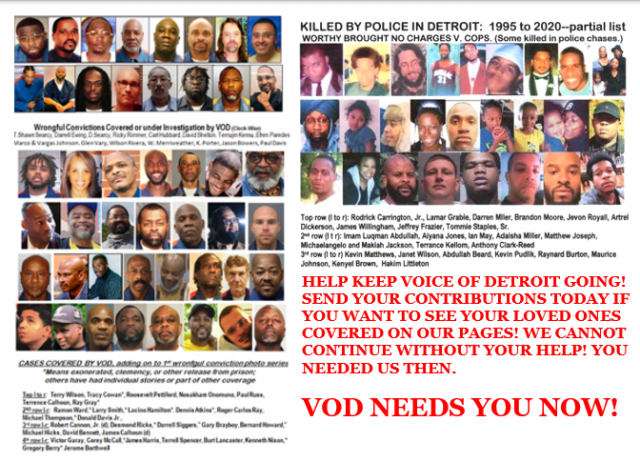 *********************************************************************************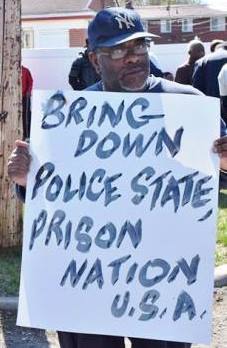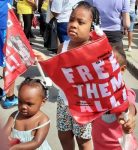 URGENT: Voice of Detroit is a pro bono newspaper, now devoting itself entirely to stories related to our PRISON NATION and POLICE STATE. Funds are needed NOW to pay our quarterly web hosting fee of $460.00 by Dec. 4.  VOD will disappear from the web if fee not paid. 
VOD's editors and reporters, most of whom live on fixed incomes or are incarcerated, are not paid for their work. Ongoing costs include quarterly web charges of $460.00, P.O. box fee of $180/yr. and other costs including utility and internet bills, costs for research including court records and internet fees, office supplies, gas, etc.
Please DONATE TO VOD at:
 Cash App at $MDianeBukowski (313) 825-6126
***********************************************************************************
.